ForValentines Day my wife hit the ball out of the park with a subscription to Bespoke Post. I had never heard of it before but the idea is great. Each month, they offer a collection of great stuff for guys curated around a theme. You always have the option of opting in to the offering or declining and waiting for the next. If you opt in, they will send it to you.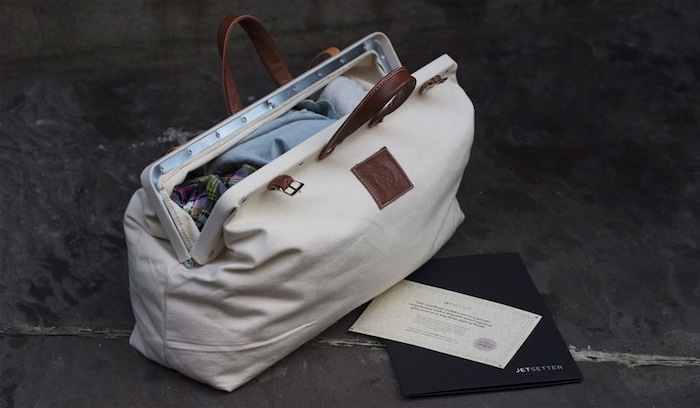 The most recent offering was the "Weekender II", which included the great bag above and a certificate worth $250.00 to Jetsetter, a travel concierge service. But, if that was not your style you could have opted to wait for the next one. Past offerings have been themed around coffee, wine, socks, shoe care, and more. I opted into the Weekender and am anxiously waiting to see what they offer next.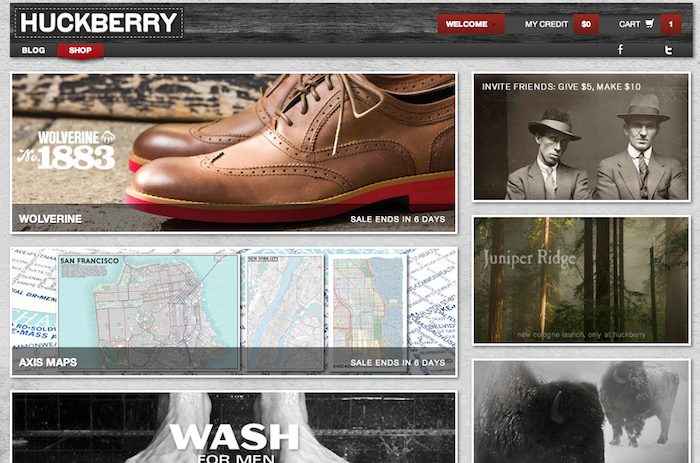 Another site I have been a member of for a while and deserves equal mention is Huckleberry which offers weekly, limited-time, discount offers on select cool men's brands. It can be an interesting mix of stuff but always great. Current sales include Wolverine 1883 Shoes, Axis Maps, Sweetwood Jerkey, and Defy Bags. But, you have to be a member to view and order the deals. There has yet to be a week where there is not one thing I have been interested in. Highly recommended. They have a pretty good blog too.
Finally, I have been a long time fan of minimal wallets (and carrying as little in my pockets as possible). Therefore, I was honored to be featured on the new site, Minimal Wallet and asked to write a couple of paragraphs about what I use and why I like it. The site chronicles many fine wallet offerings as well so if you are in the market, it is well worth checking out.