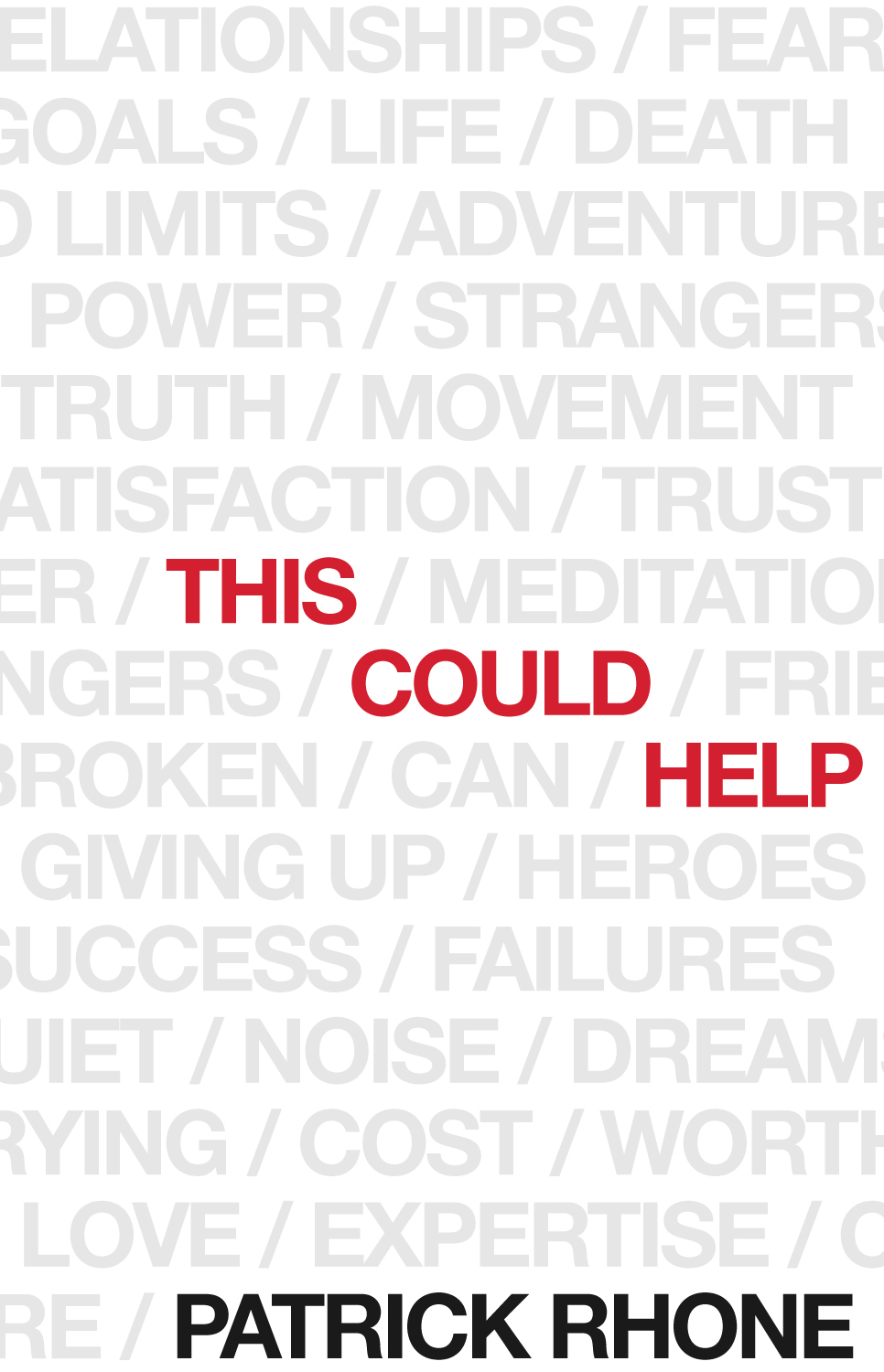 I'm not sure what this book will mean to you, personally. All I know is that it could help.
Help what? I'm not entirely sure. In fact, I can't even say for sure it will help everyone who reads it — though I certainly hope it will.
What I do know is that some part of this could help you in some area of life. It could help you in your job. It could help you in a relationship. It could help you get through a trying time or a creative struggle. Or, it could just let you know you are not alone — that there is at least one other person who has faced similar struggles and sought to help you with yours.
So, if you find yourself in the middle of a problem, a crossroads, or a barrier, read this book. It could help.
Buy it today!
Buy it now in Paperback, or for ePub, Kindle, iBooks, and Nook